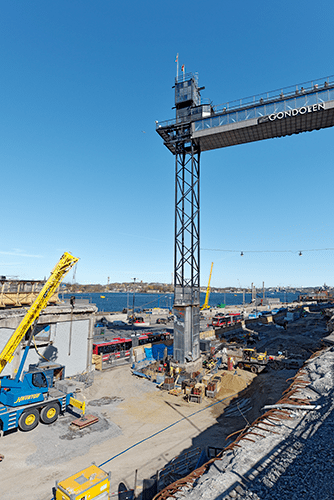 Instruments for core orientation and drill hole survey as well as instruments for the alignment of drill rigs on surface and underground.
Welcome!
Let's talk about how we can help your company.
With our prompt service and our wide range of both tools and equipment for most types of concrete processing, we find a way to get your specific job function. Proper equipment can make major differences in performance and profitability.
In recent days, we have test drilled with our self-manufactured BT56, a thin-walled drill bit with a splittable core pipe, for deep exploration holes. Nuclear feather spring is in the system.
read more
On the 12th of March we participate at Grundläggningsdagen (The Foundation Day) at Stockholmsmässan and 9-11 of June we participate at Euro Mine Expo in Skellefteå, Sweden.
read more