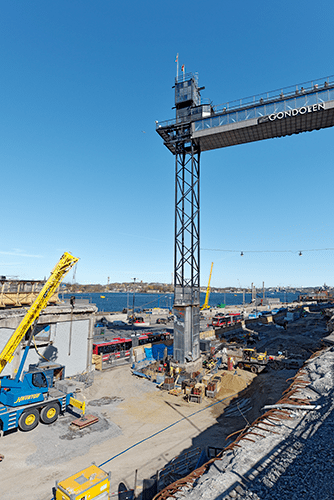 Instruments for core orientation and drill hole survey as well as instruments for the alignment of drill rigs on surface and underground.
Welcome!
Let's talk about how we can help your company.
With our prompt service and our wide range of both tools and equipment for most types of concrete processing, we find a way to get your specific job function. Proper equipment can make major differences in performance and profitability.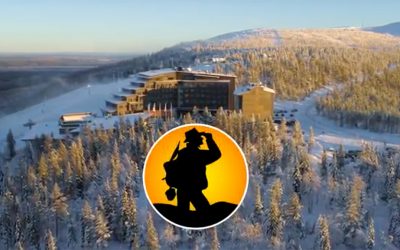 The FEM conference 29 - 31 October, brings together experts and leaders in exploration and mining industry worldwide and Swedish Diamondtool Consulting is there of course! At the fair we get an overview of what is happening in the mineral industry today and in the...
read more