Tools of very high quality and performance for professional users in the construction and rock industry
Welcome!
Let's talk about how we can help your company.
With our prompt service and our wide range of both tools and equipment for most types of concrete processing, we find a way to get your specific job function.
Proper equipment can make major differences in performance and profitability.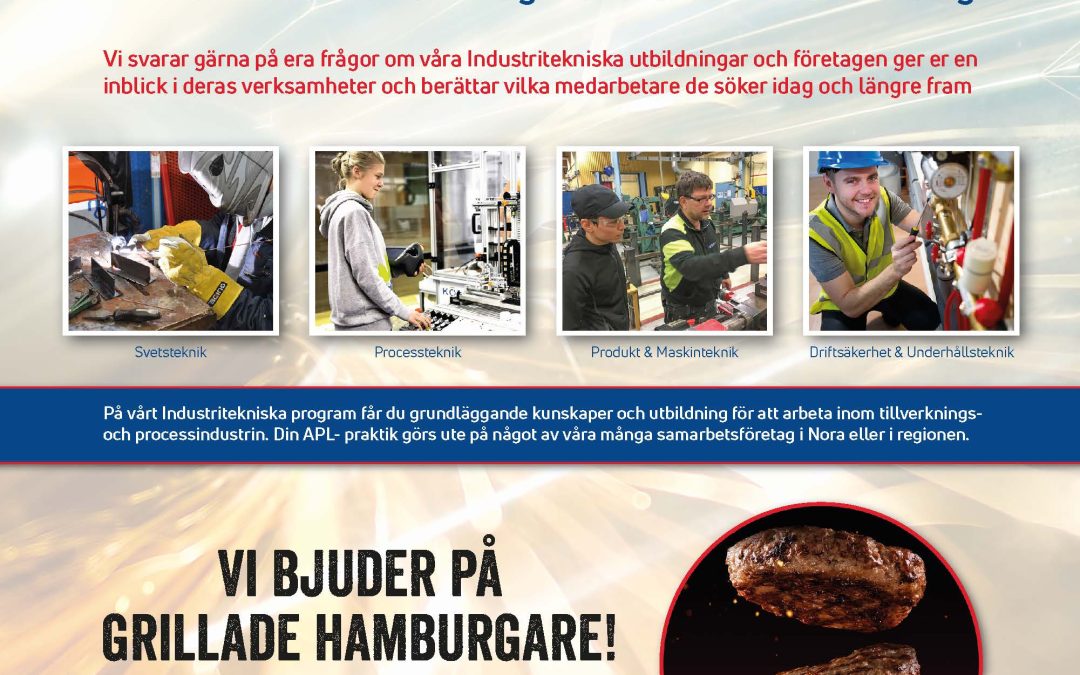 On Thursday 27/1, Rinman Education offers burgers and inform about their education at the Brewery Area in Nora. Some of Nora's industrial companies are also on site, for example SDCAB.
read more