Tools of very high quality and performance for professional users in the construction and rock industry
Welcome!
Let's talk about how we can help your company.
With our prompt service and our wide range of both tools and equipment for most types of concrete processing, we find a way to get your specific job function.
Proper equipment can make major differences in performance and profitability.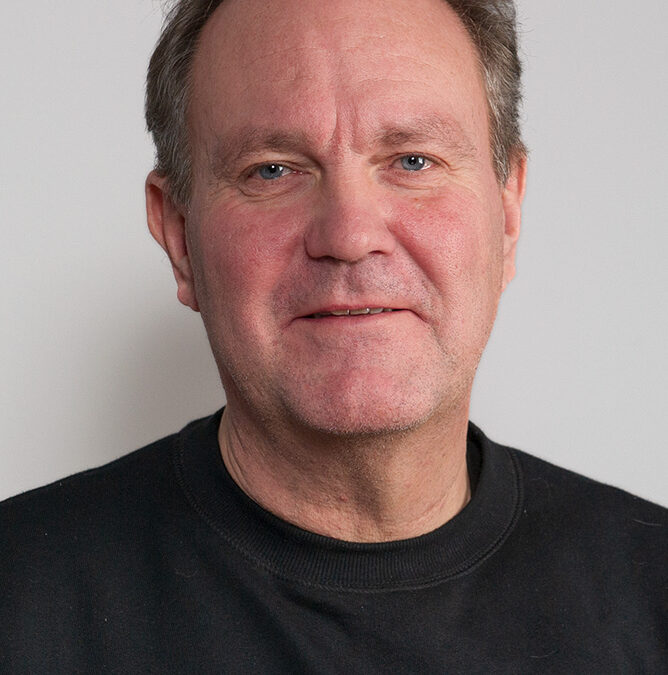 Peter Eriksson will be based in Stockholm, where the focus will be on service / machine repair. He comes from the Mechanic Industry and has in recent years worked as a car mechanic. Peter has been working for a couple of weeks, and is starting to get warm in his...
read more