REFLEX ACT III RD
ACT III RD is a Digital Core Orientation System that records the orientation of the core sample and other key data, such as the dip of the drill hole.
The REFLEX ACT III RD digital auditor software can be used for QA/QC and audit purposes as well as operational performance and production analysis.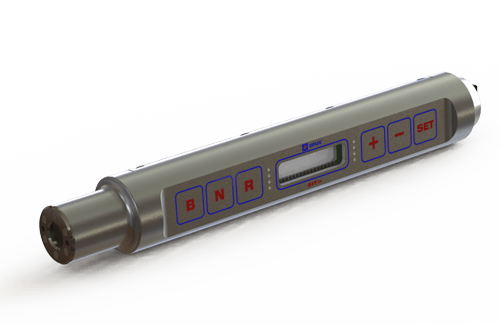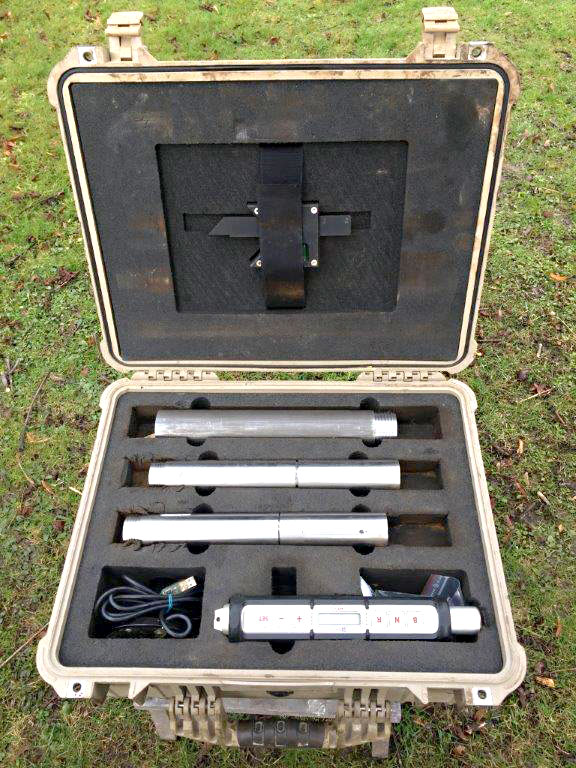 REFLEX Ez-Mark
Ez-Mark is a mechanical Contact Core Orientation System which is mounted inside the inner tube of the core barrel.
By means of the REFLEX Ori-Block, remaining within the core tray, the core orientation is auditable even years later.